AUDITION REQUIREMENTS
Alto, Tenor & Baritone Saxes, Trumpets, Trombones and Piano 
1.      Scales:  Perform the following scales: B flat, C, D, E flat, F, G, A and Chromatic
2.     Excerpt:  Perform entire included Jazz Excerpt
3.     Sight Reading:  Be prepared to sight read a brief musical excerpt
4.     Range:  Be prepared to demonstrate your maximum playing range        (Trumpet & Trombone only)
Guitar & Bass Guitar (string bass)
1.      Excerpt:  Perform entire included Jazz Excerpt
2.      Sight Reading:  Be prepared to sight read a brief musical excerpt
 Percussion/Drums Set:
1.      Demonstrate the following rhythms:  Swing, Rock, Latin, Bossa Nova.
2.      Excerpt:  Perform Entire Included Jazz Drum Excerpt.
3.      Sight Reading:  Be prepared to sight read a brief musical excerpt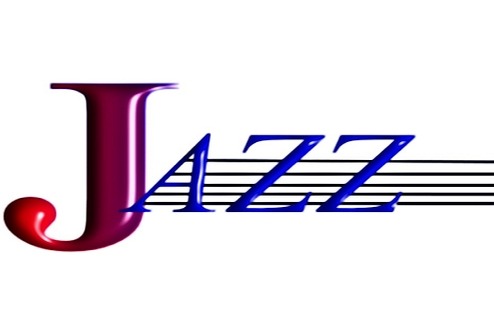 Listen to a baritone sax quartet lead by Mr. Bruce Coates play this years Jazz Ensemble  Audition Music Baggage Claim Blues.