Band News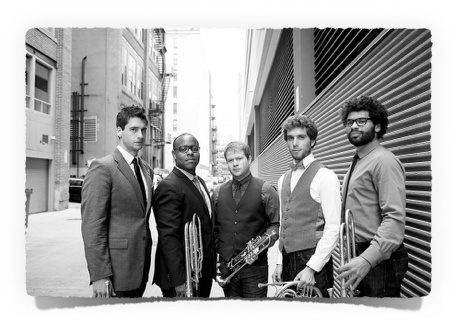 On Monday, February 29, 2016 the acclaimed C STREET BRASS will be here at Glenwood Middle School to work with the Wind Ensemble during Period 1 and the Concert Band during Period 2.  
This group of outstanding musicians will present a Master's Class and will work with our students' sections, and as a whole ensemble, emphasizing solid fundamentals and proper practice and performance techniques.





What is Music In Our Schools Month® (MIOSM®)?
Music In Our Schools Month® or "MIOSM®" is NAfME's annual celebration during March which engages music educators, students, and communities from around the country in promoting the benefits of high quality music education programs in schools. 
Music In Our Schools Month® began as a single statewide Advocacy Day and celebration in New York in 1973 and grew over the decades to become a month-long celebration of school music in 1985.