Band News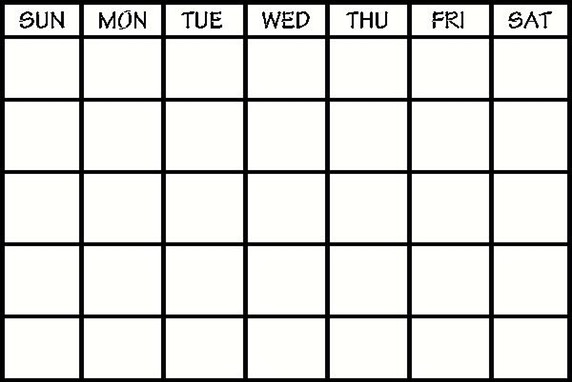 Section Rehearsals will begin this week (9/8) for all Band Students.
Printed Schedule Packets for the quarter will be sent home.  The Section Rehearsal and Daily Schedule can also be found here:
You can print your own schedules from this google calendar to keep up to date!

If you are interested in joining the Glenwood Middle School Chapter of the TRI-M Music Honor Society, please see Mr. Apple for the fall 2014 new member forms.  You may turn the completed forms in to Mr. Apple, Mrs. Johnson or Mrs. DeOrio.