Band News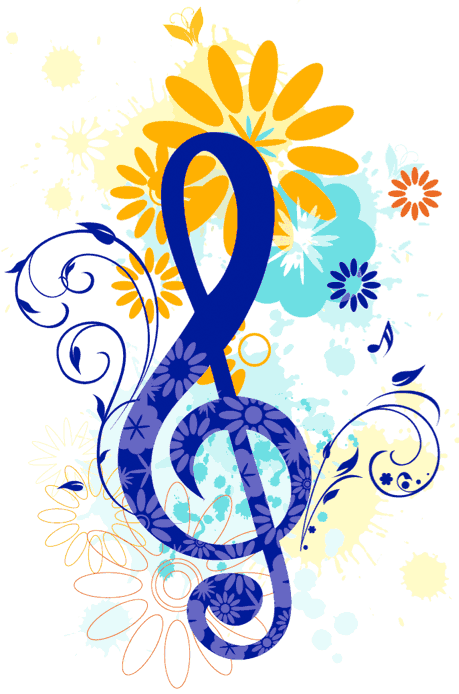 On June 3, 2015 the Glenwood Concert Band and Wind Ensemble presented their annual Spring Concerts at the Glenelg High School Auditorium.  Both ensembles performed music of various styles and eras. The Wind Ensemble kicked off the festivities with a rousing performance of the Star Spangled Banner.
I am very proud of not only how well all of the band students performed musically, but also how helpful and professional they were on the setting up and tacking down of our stage set and how well they worked together.
A special Thank You! to the Sultzer Family for their invaluable help and assistance in providing the drum set for the Wind Ensemble's performance of Take Five.
This year's concert was very well attended and therefore some audience members did not get a printed program because we ran out early.  Glenwood is a green school and tries to print only what is necessary.  If you did not get a program but  wish to get a copy of the 2015 Spring Concert Program, click HERE.
The Glenwood Jazz Ensemble performed at Glenelg High School's annual Jazz Under The Stars outdoor concert and picnic on May 23, 2015.
This was our third year in a row performing at this event.  We had an audience of over 700!
Congratulations to the Glenwood Jazz Ensemble for winning 1st Place with an Excellent Rating at the Hershey Park Music Festival sponsored by Music in the Parks on May 30, 2015.